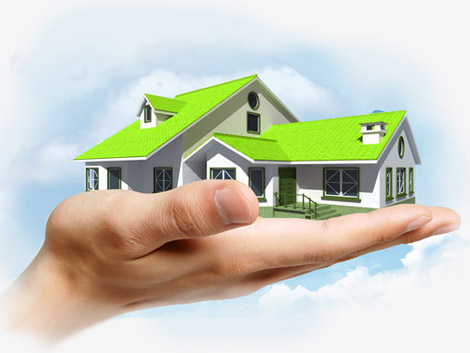 Introducing Neale and Delanie from Bay Rentals. We offer a comprehensive Property Management Service covering Tauranga, Mt Maunganui & Papamoa. There are no hidden extra costs and we offer an exceptionally low property management rate of just 7.5% plus GST. How can we achieve this and still provide outstanding service?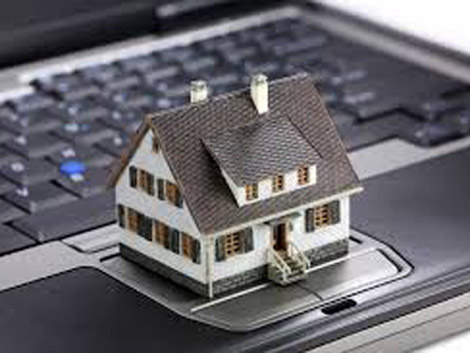 As mobile managers, using the latest software and technology we're able to slash our overheads and put all our efforts into maximising your investment return. We're not tied to a real estate company or franchise, so we don't have to charge YOU more commission to recover those costs. We work hard to make sure your investment provides you with the best returns.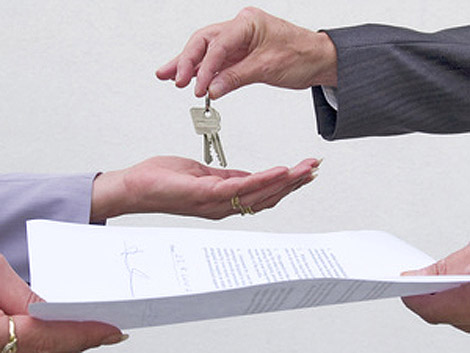 Bay Rentals offers total peace of mind: from Tenant selection involving thorough screening, rent monitoring and inspections, through to disputes mediation and representation. We utilise the latest property management software, enabling you access to statements and inspection reports online 24 hours a day, 7 days a week using your personal Landlord log in.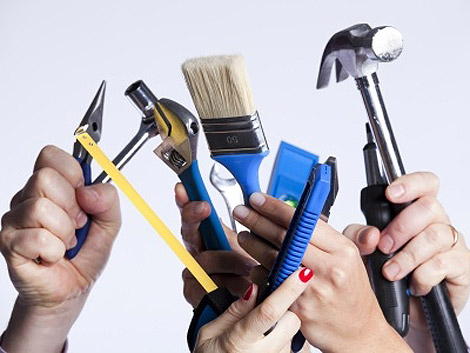 We can also arrange and manage maintenance and repairs as required, using our team of qualified tradespeople that provide a fast, quality service at competitive rates. We actually CARE about your property. As landlords ourselves, we understand your cares and concerns and have excellent tenants ready and waiting for quality rental properties to become available.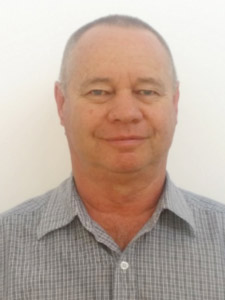 Dear Clients of Bay Rentals.

This is just a short introductory letter to introduce myself and the rest of the team.
My name is Neale Lockhart and I'm the Managing Director of Property Minders & Management Ltd.

I started the company in Auckland just over 5 years ago with my wife Cath. Both Cath & I have been investors in the Auckland & Tauranga markets for past 16 years and have a real passion for adding value to any property we own or manage.

We set up Property Minders & Management Ltd to fill a gap in the market, I wanted a company that was fast, proficient, professional and able to change and meet the needs of Auckland's rapidly changing market.

We have now been given this wonderful opportunity by Fiona & Jane to expand into the wider Tauranga market full time. Having met and worked with both Fiona & Jane over the last few weeks it has become clear that we all share the same basic philosophy when it comes to property management. To all of Bay Rentals owners & Clients, we will be doing our utmost to make sure that the transition of management is as seamless as possible, in fact the only change you should notice is that the voice on the end of the phone is different.

We wish Fiona all the best and safe travels as she heads back overseas, we are trying to convince Jane to come back and do some contract work for us on a part time bases. My contact details are as follows:

Phone: 09 4880660
Mobile: 027 4990144
Email: admin@propertyminders.kiwi

My phone is hardly ever off so if you have any questions please feel free to contact me. I look forward to meeting you all as soon as possible.